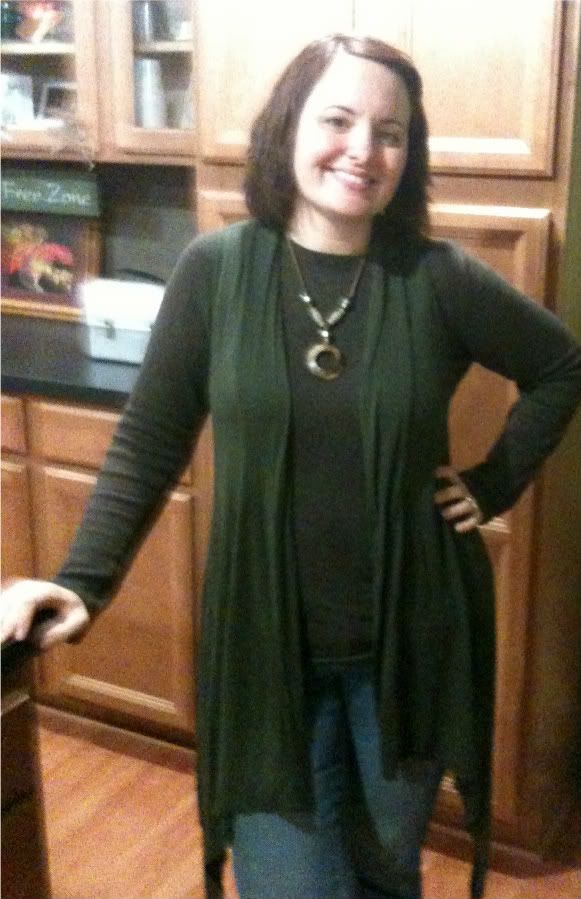 Today I went straight from work to a car club meeting, so home well after dark. Sorry for the crappy kitchen pic.
Vesty thing, TJ Maxx
Sweater, thrifted
Jeans, oh god, at least ten years old. brand name is gasoline.
The necklace used to be a belt that came with a dress.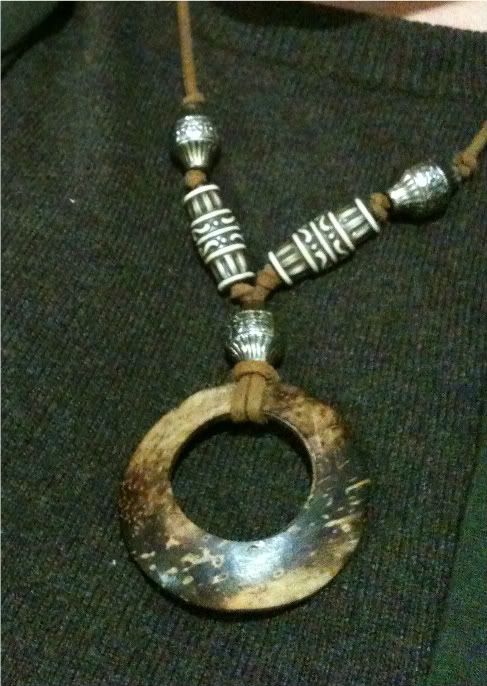 Random pic: My awesome lunchbox, thrifted.