To my dear assistant who is on vacation,
FOR THE LOVE OF ALL THAT IS HOLY, COME HOME!!
Love, freeda
I am so overloaded... you can tell by the fake smile. But at least my clothes match.

After wearing those Target fit 4 pants I may never wear these stupid jeans again.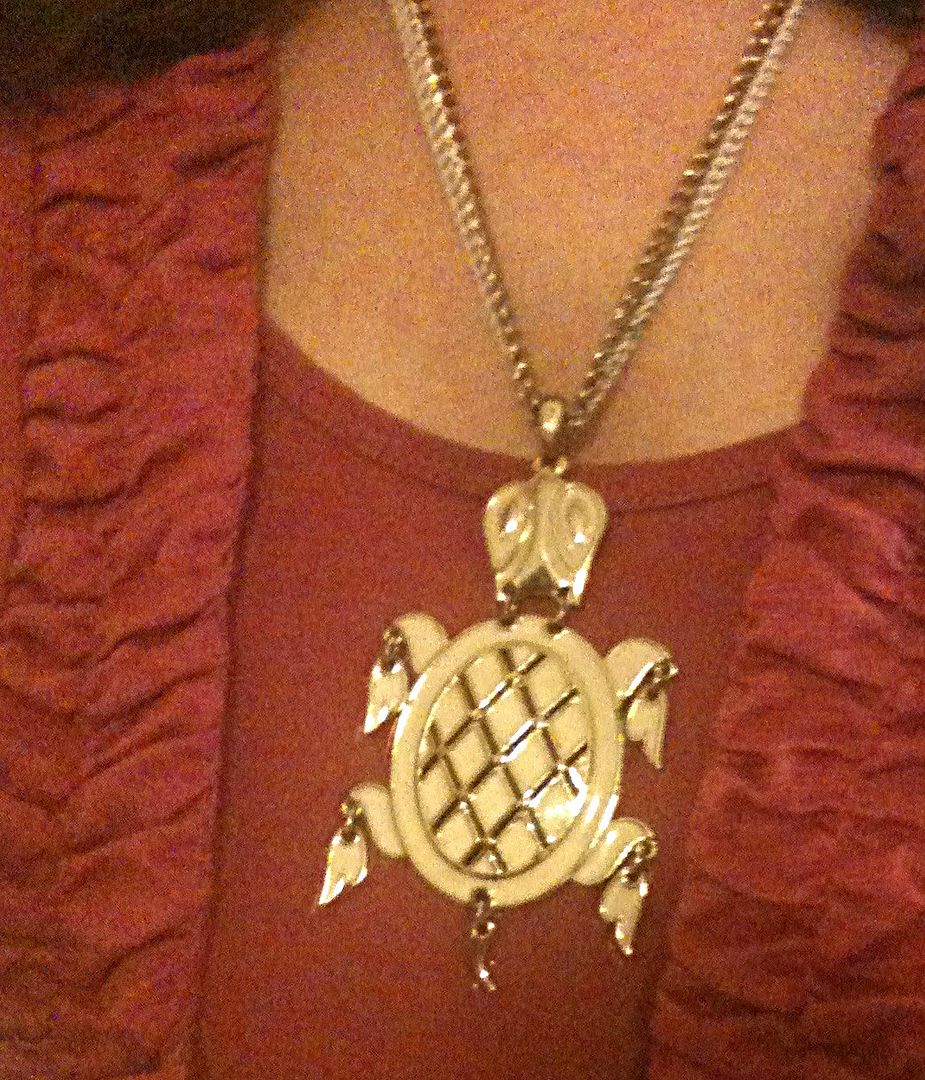 In other news, I played an open mic last night and got invited to perform in October at a variety show! It's like a community talent show. I am soooooo geeked.
Rose pink tank and cardi: Maurice's
Ugly jeans and adorable shoes: Kmart
Awesome turtle necklace: Salvation Army