I'm not even sure what day I wore this. It was a grab & go day!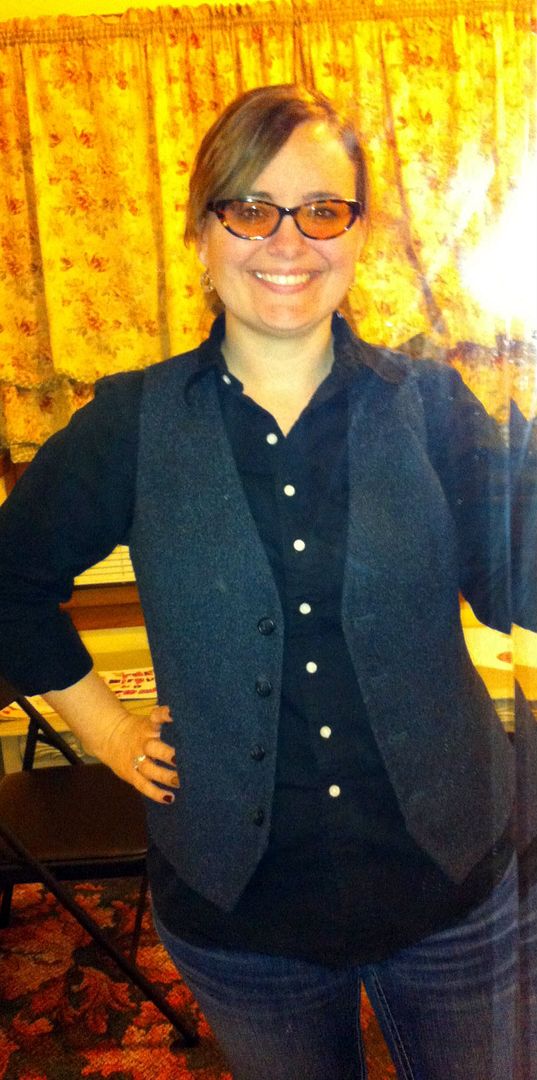 I am super comfortable in this kind of style. Wish the buttons weren't white, though. May have to buy new ones.
Hmm, what to wear tomorrow? I am thinking of coming up with a theme week.