I feel like I'm chasing my tail today.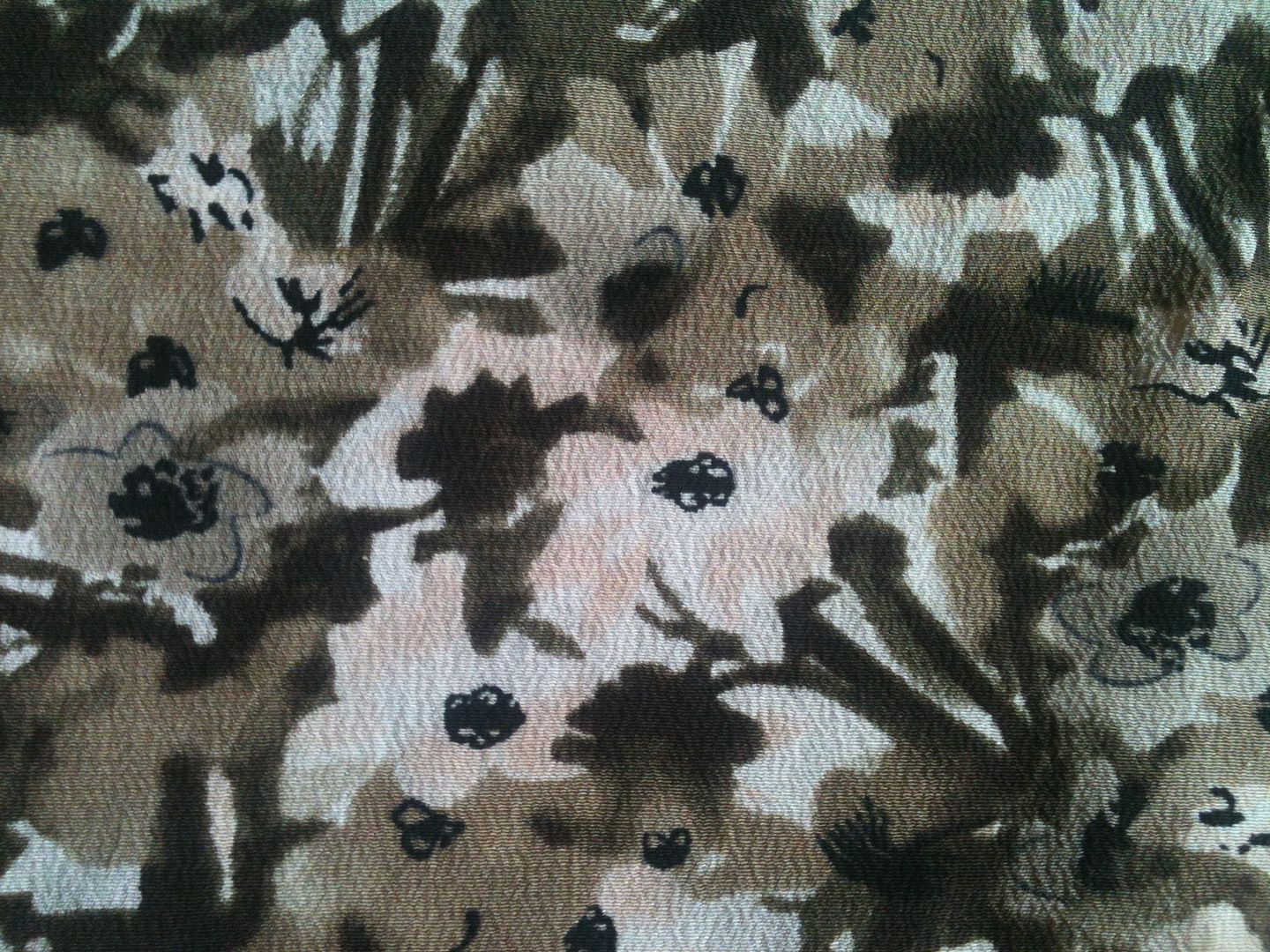 Maybe because this high-low dress from Banana Republic has a "tail" to it? When these mullet dresses go out of style I'm going to hem this straight across.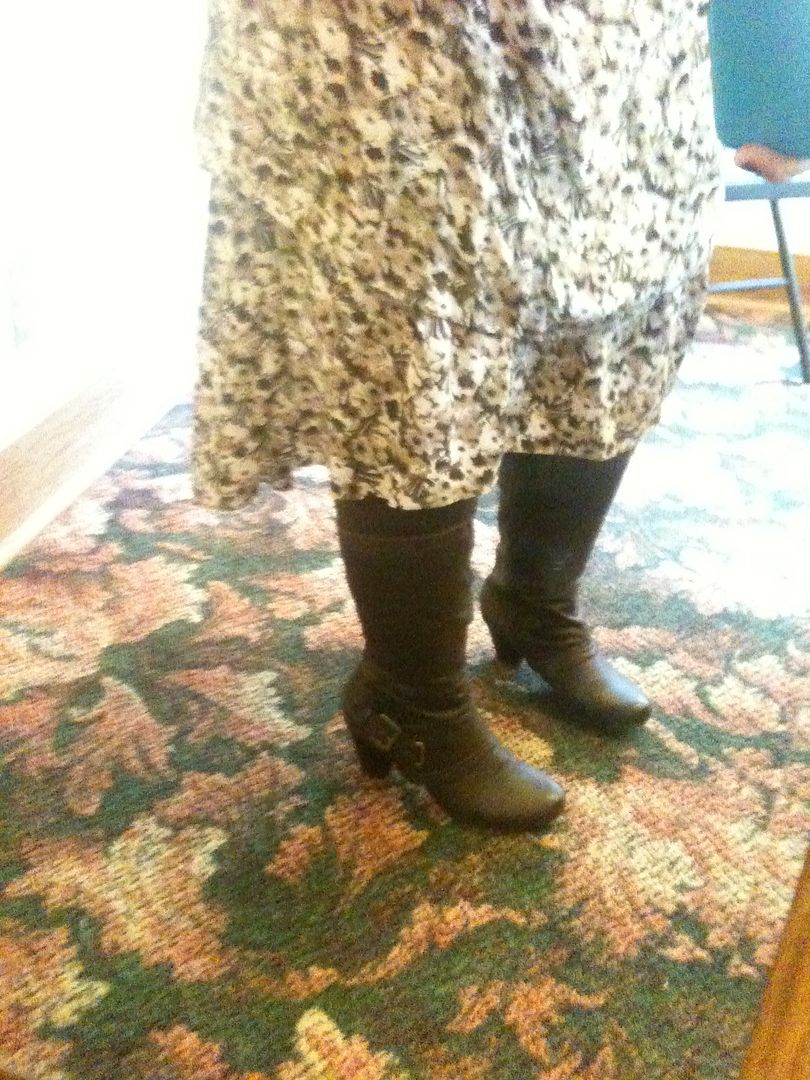 Maybe because I've just gone bonkers. Today I showed up for an appointment that isn't scheduled till tomorrow. Days like this all you can do is laugh!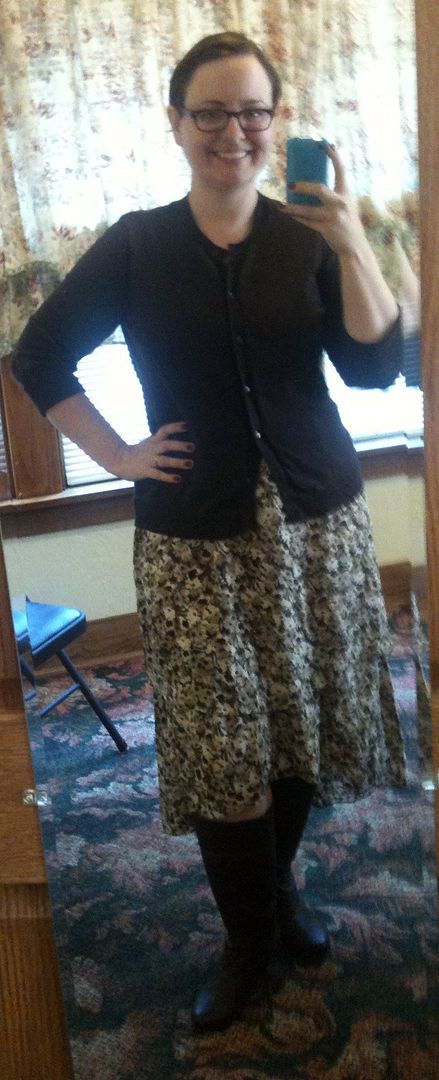 This dress has a bit much cleavage for work, hence the cardigan.