The ukulele group I started met on Saturday. A smaller group than last time, because a few people were off at the bluegrass festival.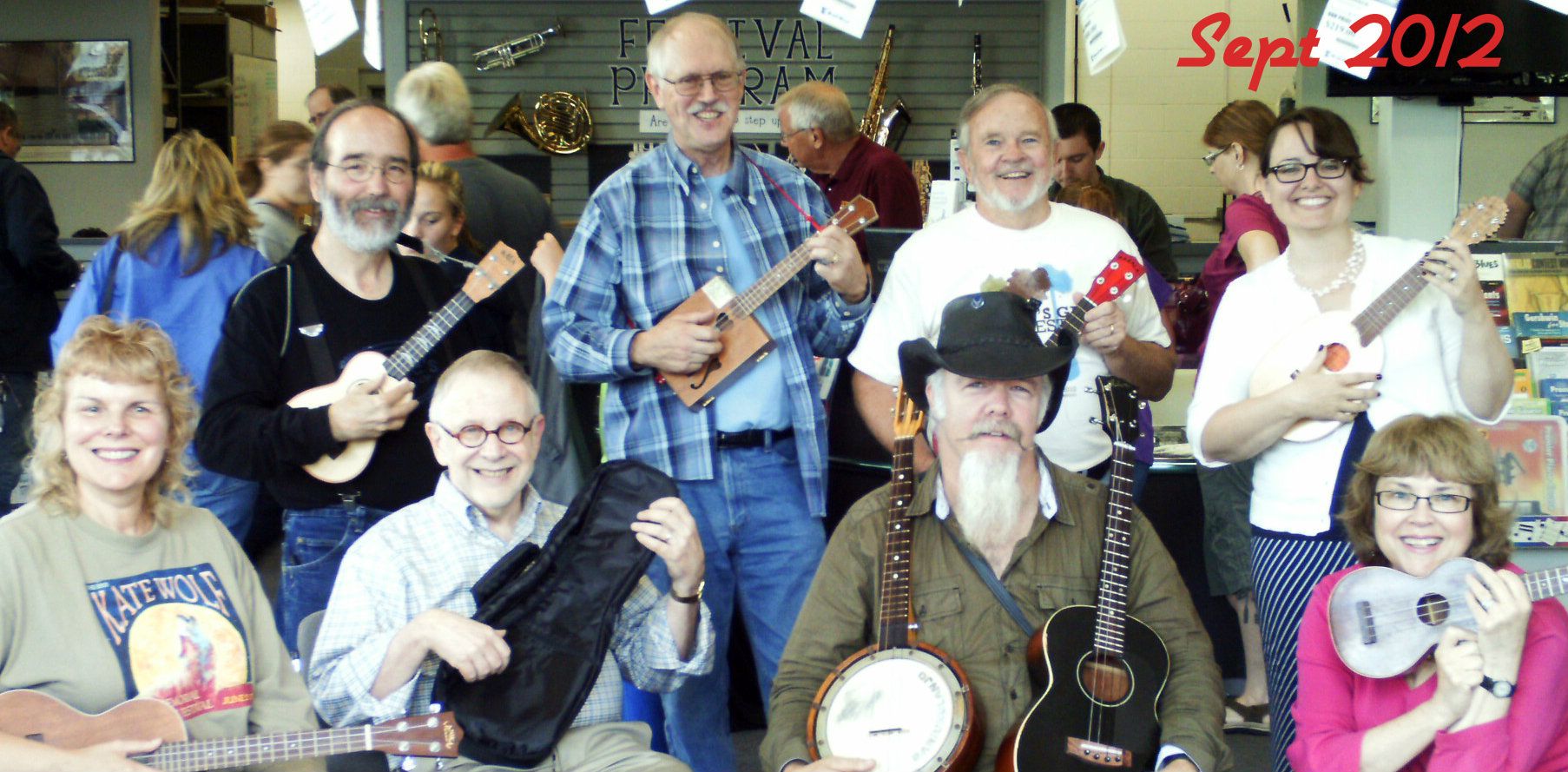 I took my girls to ULTA.
My niece Maggie had her 4th birthday party. It was an Alice in Wonderland themed tea party, so Kiddo and I dressed up.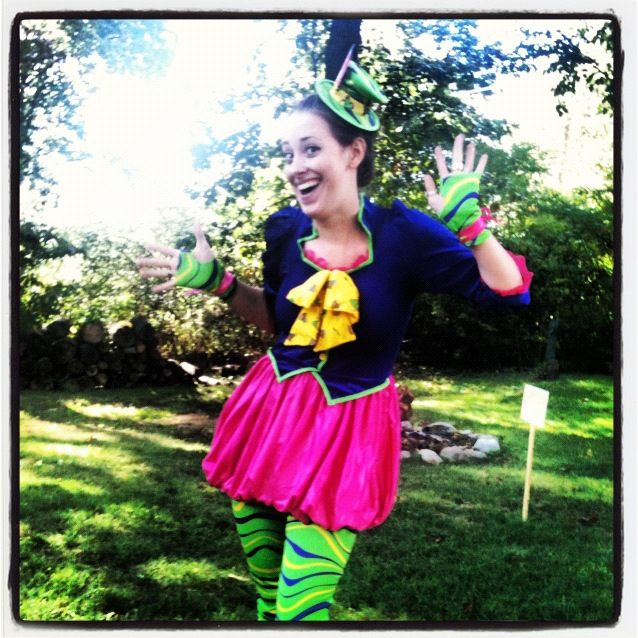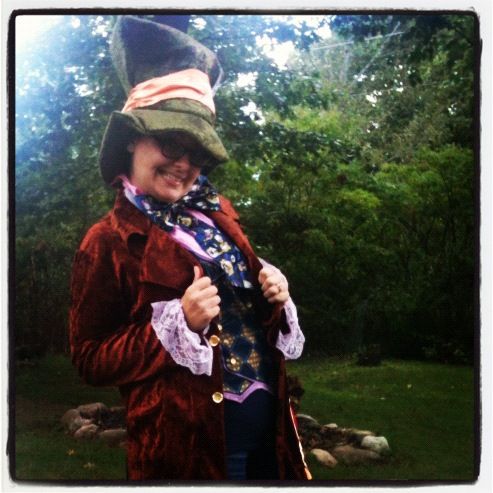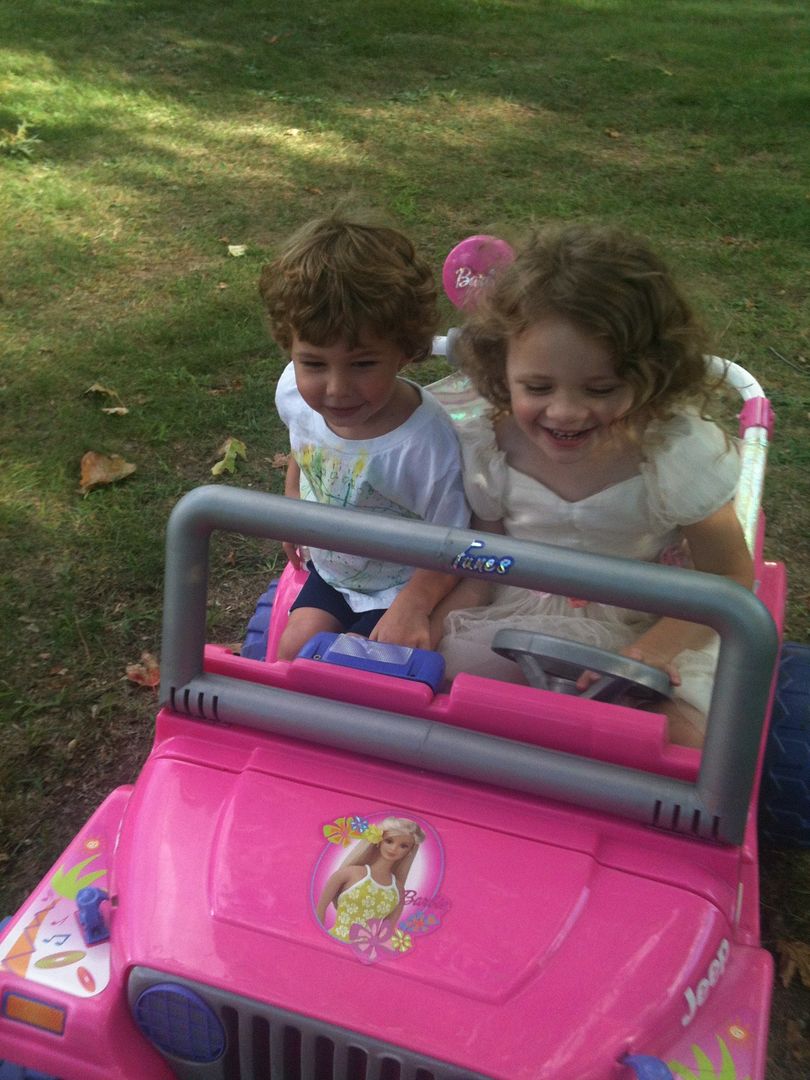 I hope you had a great weekend!