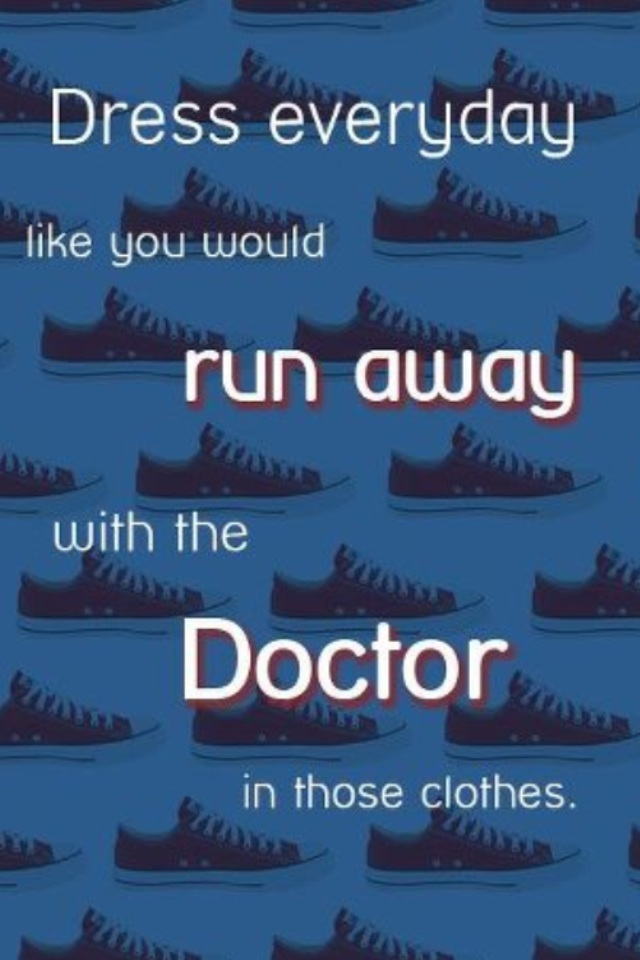 Apparently I'm turning into my dad. (He makes this goofy raised eyebrow face when getting his photo taken.) On the up side, I am enjoying my new hot rollers. And the "whiten teeth" button on the photo editor. Seriously considering asking my dentist about a real whitening.
This pic is much better. Except my mirror looks filthy. And I'm thinking these shoes aren't in the WIN column.

If I was running away with the Doctor, though, I would definitely go with a 3/4 sleeve.